Palmetto GBA New Medicare Provider Guide
This guide will teach you everything you need to know to be a Medicare provider and submit claims electronically to Palmetto GBA. To get started, please select your Medicare jurisdiction below:
Jurisdiction M HH&H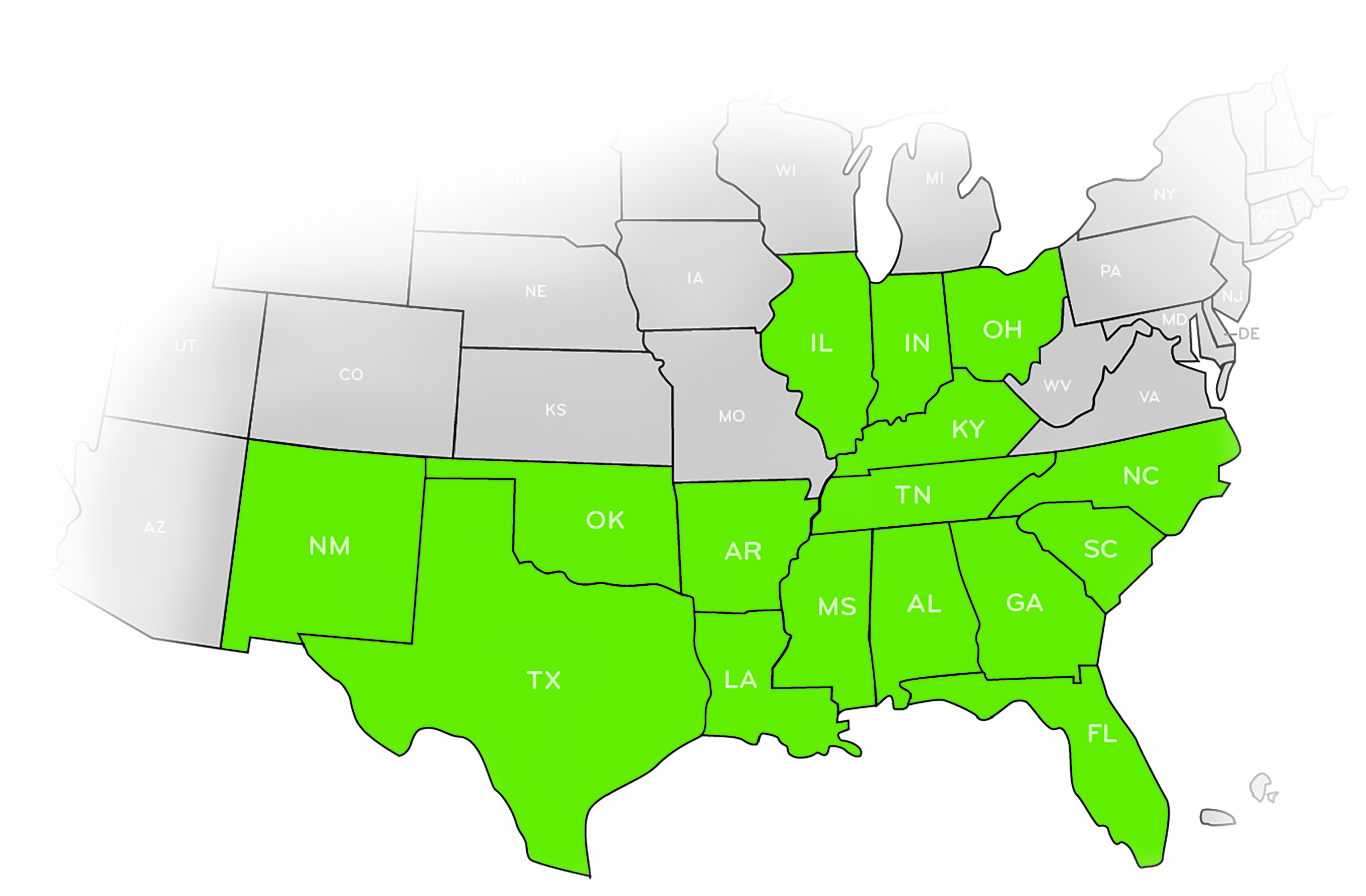 Home Health and Hospice
Railroad Medicare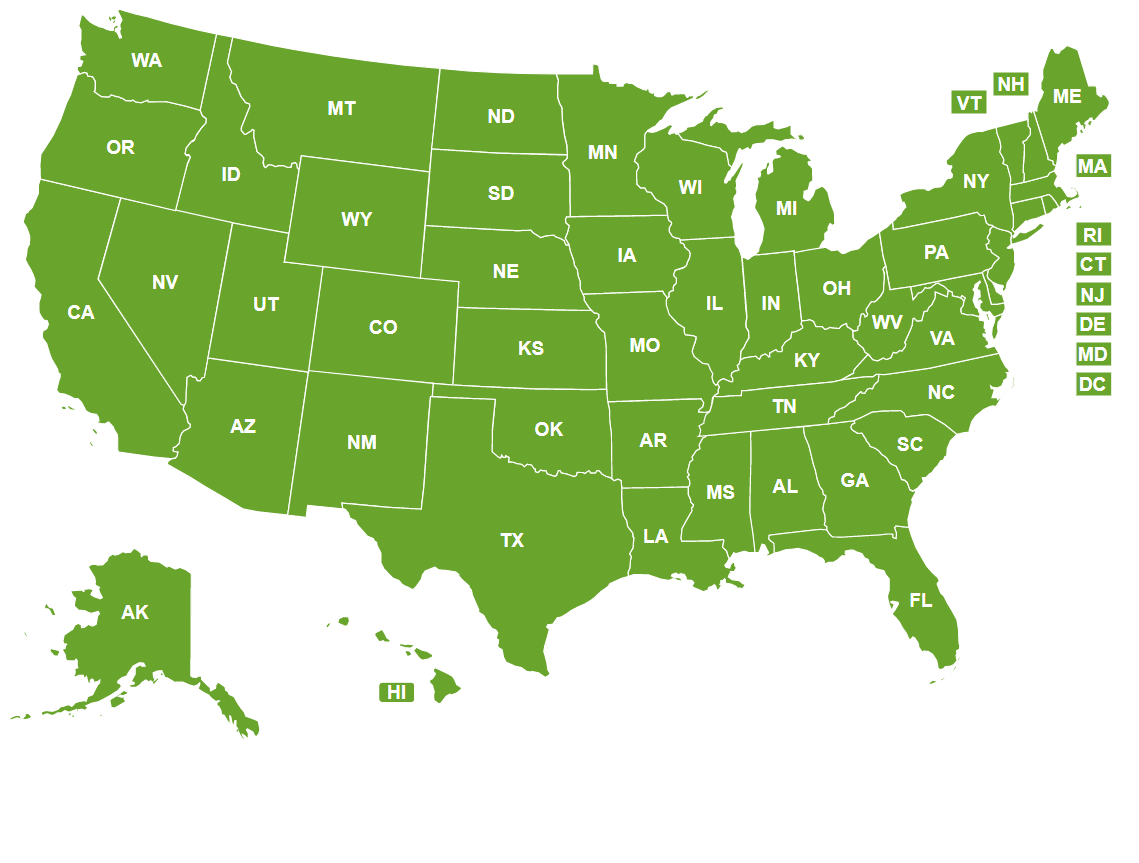 Part B Nationwide
National Provider Enrollment (NPE) West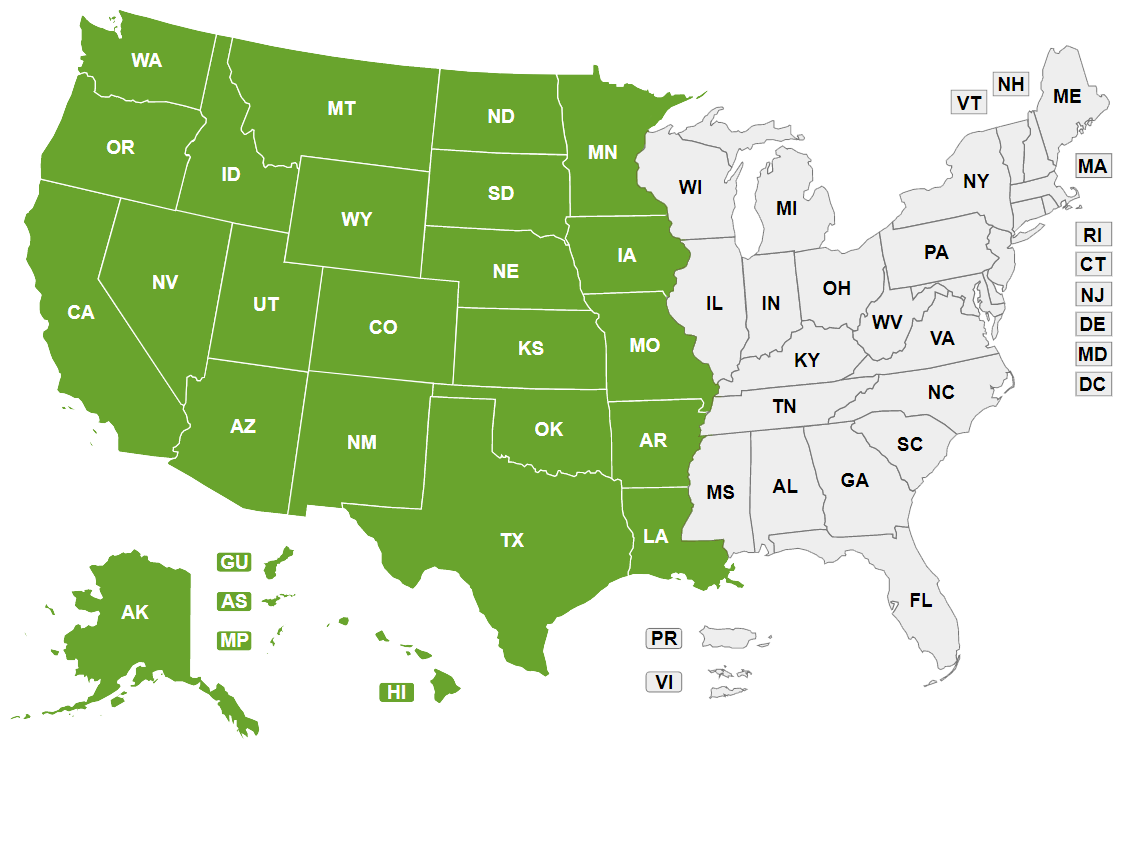 National Provider Enrollment
What is my Medicare jurisdiction?
Please reference the list below to determine if you are a Part A or Part B Medicare provider.
Part A Providers
Community Mental Health Centers (CMHCs)
Comprehensive Outpatient Rehabilitation Facilities (CORFs)
Critical Access Hospitals (CAHs)
End-Stage Renal Disease (ESRD) Facilities
Federally Qualified Health Centers (FQHCs)
Histocompatibility Laboratories
Home Health Agencies (HHAs)
Hospice Organizations
Hospitals
Indian Health Service (IHS) Facilities
Organ Procurement Organizations
Outpatient Physical Therapy/Occupational Therapy/Speech-Language Pathology Services
Religious Non-Medical Health Care Institutions
Rural Health Clinics
Skilled Nursing Facilities (SNFs)
Part B Providers
Physicians/NPPs/Suppliers
Anesthesiology Assistants
Audiologists
Certified Nurse-Midwives
Chiropractor
Clinical Nurse Specialists
Clinical Psychologists
Clinical Social Workers
Mass Immunization Roster Billers, Individuals
Nurse Practitioners
Optometrist
Physical/Occupational Therapists in Private Practice
Physicians (Doctors of Medicine or Osteopathy, Doctors of Dental Medicine, Dental surgery, Podiatric Medicine, or Optomerty)
Physician Assistants
Psychologists Practicing Independently
Registered Dietitians or Nutrition Professionals
Speech-Language Pathologists
Clinics/Group Practices and Certain Other Suppliers
Ambulance Service Suppliers
Ambulatory Surgical Centers (ASCs)
Clinics/Group Practices
Independent Clinical Laboratories
Independent Diagnostic Testing Facilities (IDTFs)
Intensive Cardiac Rehabilitation Suppliers
Mammography Centers
Mass Immunization Roster Billers, Entities
Medicare Diabetes Prevention Program (MDPP) Supplier
Opioid Treatment Programs (OTPs)
Pharmacy
Physical/Occupational Therapy Group in Private Practice
Portable X-Ray Suppliers
Radiation Therapy Centers
What is Jurisdiction M Home Health and Hospice?
Palmetto GBA processes Part A, fee-for-service Medicare claims for Medicare beneficiaries through home health agencies and hospices in the following states: Alabama, Arkansas, Florida, Georgia, Illinois, Indiana, Kentucky, Louisiana, Mississippi, New Mexico, North Carolina, Ohio, Oklahoma, South Carolina, Tennessee and Texas.
What is Railroad Medicare?
Palmetto GBA is the Railroad Retirement Board Specialty Medicare Administrative Contactor (RRB SMAC). We process Part B fee-for-service claims for Railroad Medicare beneficiaries nationwide. If you are a Part B Medicare provider, you are eligible to provide care to Railroad Medicare patients, but you will need to request and receive a Railroad Medicare Provider Transaction Access Number (PTAN) before we can process your claims. This PTAN is required because Railroad Medicare does not overlap with your local Medicare contractor.